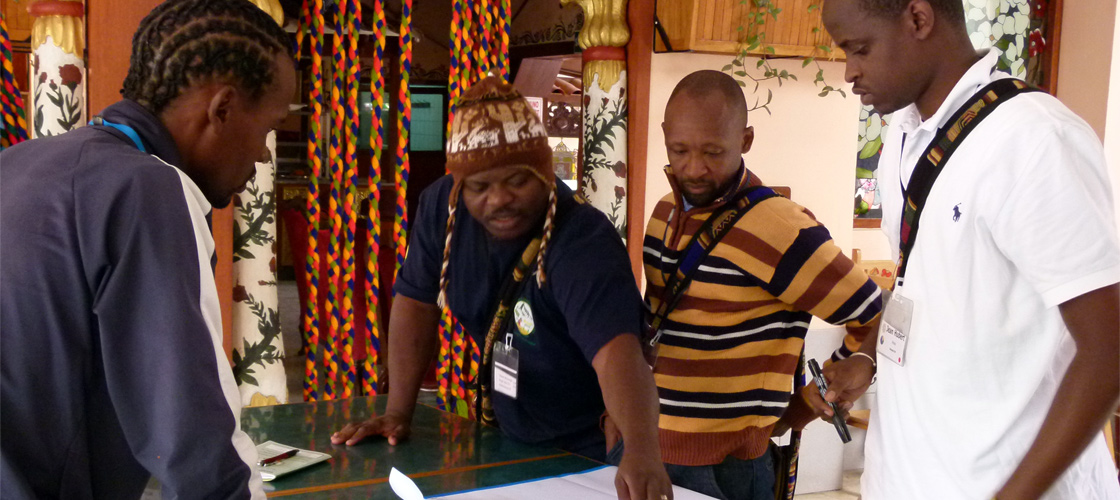 Social Enterprise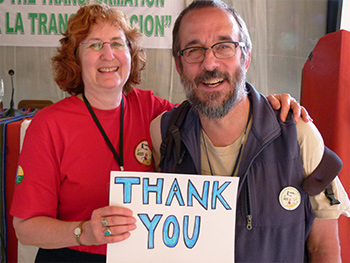 The face of the Religious Society of Friends is changing. The way in which we deliver and receive information is changing. The demographics and economies of both North and South America are changing. In the midst of these and so many other changes, what must we do now to get ready?
Like many faith-based organizations headquartered in North America, FWCC has experienced a steady, year-over-year decline in the size and numbers of contributions from individuals and meetings. Over the past 10 years our total number of donors has declined by 25%. Traditional patterns of giving are changing, and competition for the attention of a diminishing donor base has increased among all organizations, even within the Religious Society of Friends.
If we are to sustain our current level of operations we must explore alternate revenue-generating opportunities to supplement our traditional North American donor-dependent funding base. The form such activities might take should be consistent with our mission, values, and core practices, but will represent something new among our traditional services and programs. Some faith-based organizations have turned to social enterprise as a solution, structuring activities to simultaneously increase their visibility, build important relationships, and generate revenue by offering goods or services for sale to the larger community. We seek God's grace and direction as we explore new ways to stabilize our income in order to carry out our mission in the Section of the Americas.
Goal: To find new sources of funding to sustain the staffing and programs necessary to advance our mission
---
Donate to Friends
Friends who would like to support this essential work of FWCC are welcome to make financial donations.