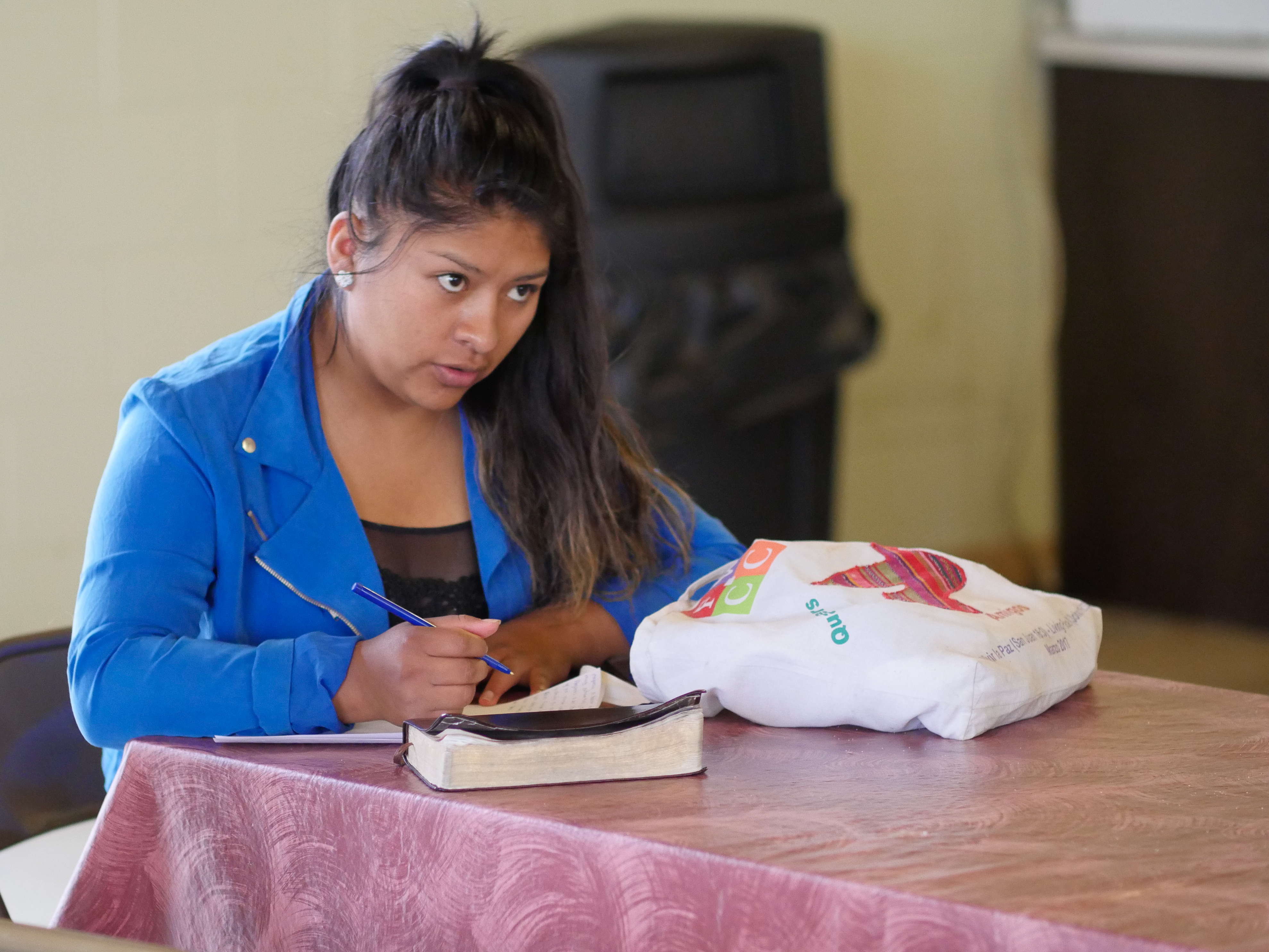 Quaker Thought Today
Publications
Read the latest selections of Quaker literature, from our library of contemporary Quaker writing.
---
Glossary
Our Glossary of Quaker terms is a helpful tool for doing work in a Spanish-English bilingual environment.
---
Quaker Blogs & Website Resources
---
News & Resources
Looking for more information? Read past versions of our newsletter, and be sure to sign up to receive up-to-date information on Friends.