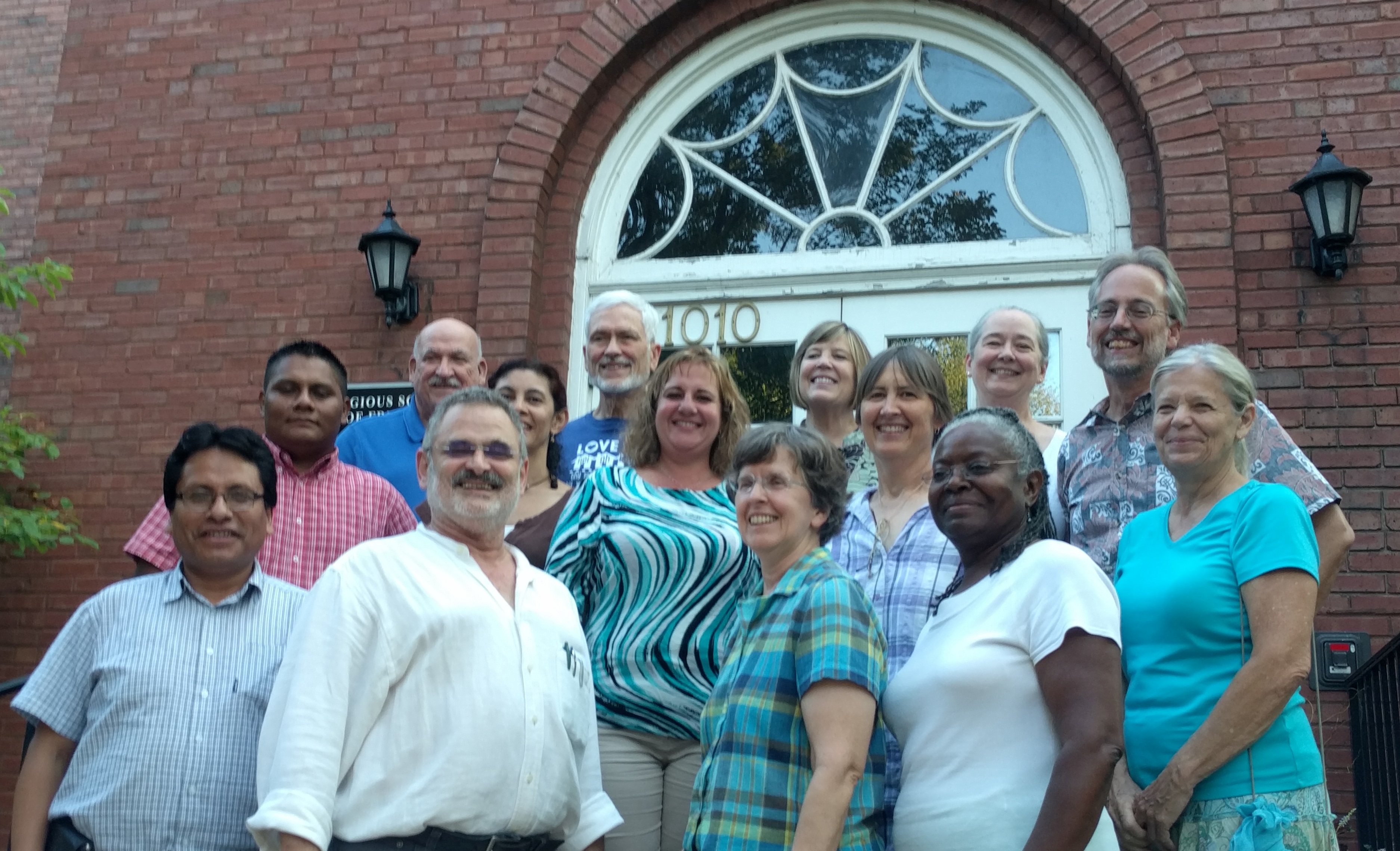 Our Leadership
FWCC Staff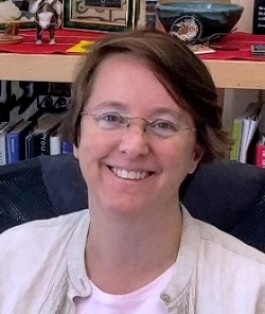 Robin Mohr
Executive Secretary
robinm@fwccamericas.org | (215) 241-7157
Robin Mohr has served as Executive Secretary of the Friends World Committee for Consultation Section of the Americas since 2011. Before FWCC, she worked for the California Child Care Resource & Referral Network, the Lasallian Education Fund and the American Red Cross. Robin began her career with three years in the international volunteer corps of the Fourth World Movement after receiving her Bachelor of Science in Foreign Service (Regional Studies: Latin America) from Georgetown University. A native of California, she has also lived in Colombia, Mexico, France, and New York City. She and her husband Chris Mohr have two sons, now in high school and college. Her writing has been published in Friends Journal, Quaker Life, the USFW Advocate, the Carillon, and Western Friend magazines. She was a founding editor for the online Quaker magazine, QuakerQuaker.org.
Renee Burgos
Operations Manager
reneeb@fwccamericas.org | (215) 241-7251
Renée Burgos is an educator trained in bilingual education and English as a Second Language. For the past ten years, she has taught English to both children and adults, in the United States and abroad. While working for FWCC, she will continue as an adjunct faculty member with the University of Maryland Baltimore County, teaching online courses as part of their TESOL MA program. She is bilingual, speaking both English and Spanish, and has lived in Costa Rica, Dominican Republic and Nicaragua, as well as Pennsylvania, Washington, D.C., Maryland and Vermont. She has grown up as a Quaker and is a member of Harrisburg Monthly Meeting, but currently attends Providence Meeting in Media, PA. She lives with her husband and two daughters in Wallingford, PA.
In our office, she coordinates our newsletters and website, manages our bookkeeping, and works with our donor database. She also works with our Finance Committee and the Correspondence and Communications Program Groups.
---
FWCC Executive Committee
Benigno Sanchez-Eppler

Clerk, New England Yearly Meeting

clerk@fwccamericas.org

Timoteo Choque Vargas

Assistant Clerk, INELA Bolivia

M. Foote Lund

Recording Clerk, Ohio Valley and Wilmington Yearly Meetings

Charles Kleymeyer

Assistant Recording Clerk, Baltimore Yearly Meeting

Nancy Wallace

Treasurer, Illinois Yearly Meeting

Robert Pierson

Intermountain Yearly Meeting

Bill Eagles

North Carolina Fellowship of Friends

Raúl Pérez Chacón

El Salvador Yearly Meeting

LaVonna Loesch

Great Plains Yearly Meeting

Otoniel Soto Morales

Embajadores Monthly Meeting

Nancyrose Logan

Southeastern Yearly Meeting

Gayle Matson

North Pacific Yearly Meeting

Gloria Thompson

New York Yearly Meeting

Eduardo Diaz

Southeastern Yearly Meeting
---
FWCC Section Contact
---
Friend Events
Meet Friends face-to-face and heart-to-heart.