Becoming the Quakers the World Needs
A Global Campaign for FWCC
Campaign Progress
$1,123,486 raised   90% of goal
Donate Now
We can do so much more together than apart.
We are in the business of being—and becoming—the Quakers the world needs. In the 21st century, Quakers need the gifts of the Friends World Committee: theological, language and cultural interpretation skills, experimentation, inclusivity, and reconciliation. This campaign will enable us to create the precious, sacred spaces to connect and create community among Friends - both virtually and in meetings and churches. Our next step is to build the tools that Friends need in the 21st century.
"We are a family of Friends with a responsibility to support our brothers and sisters wherever they may be. Thank you for your care and concern about the future of Friends everywhere. Thank you for your support for this global fundraising campaign for the Friends World Committee for Consultation.
Please, walk with me through this journey."
In friendship and with great excitement,


Robin Mohr
Executive Secretary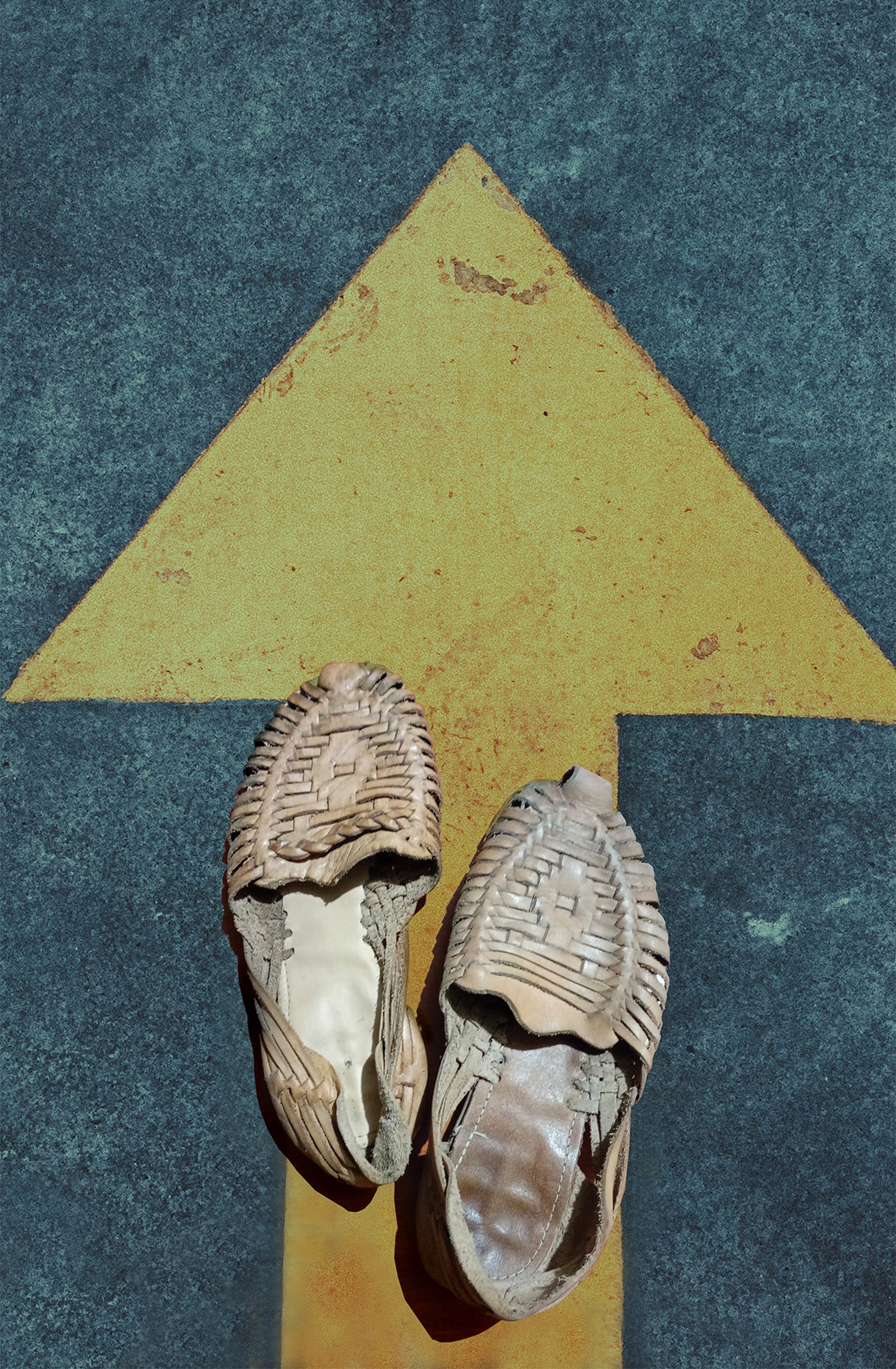 2023 Campaign Goals
RAISE $1,250,000 TO CONTRIBUTE TO 5 MAJOR AREAS:
Double Weave a Legacy Society Membership
The Weave A Legacy Society recognizes and honors those individuals who have included a provision for the Friends World Committee for Consultation, Section of the Americas in their estate plans. The 2023 Campaign aims to increase members from 25 to 50 individuals.
Become a Member! Please contact Diane Zappas, Advancement Manager, at (302) 689-3704 or dianez@fwccamericas.org.
How to Donate
Donations can be made to a specific campaign initiative, or to the campaign as a whole. At this time, campaign gifts, including cash, three-five year pledges, IRA distributions, or stock and other appreciated assets, are being handled directly. To inquire about donating, please contact Diane Zappas, (609) 793-5736 or dianez@fwccamericas.org.
| Campaign Areas | Goal |
| --- | --- |
| Quaker Connect Pilot | $250,000 |
| Interactive Map & Directory | $180,000 |
| Interpreters Training & Glossary | $180,000 |
| Consultations & Intervisitation | $100,000 |
| Travel & Technology Quasi-Endowment Fund | $100,000 |
| World Office and other Sections | $250,000 |
| Staff and campaign expenses | $190,000 |
| TOTAL | $1,250,000 |
---
FWCC has opened my heart and mind to broaden my vision of what is God's work and how He moves among us as Quakers. I have found opportunities to deepen my relationship with my God by means of practices I didn't know before. It has taught me about practicing my faith through works.

Raul Perez, El Salvador YM

I've been given good work in our core value of peacemaking. I have tried to help liberal, unprogrammed Friends understand how Christianity is a worthy path, and helped my more evangelical Friends understand how God is at work even among those who don't name Jesus as important to their call— doing that has made me (I think) a better bridge-builder.

Julie Peyton, Sierra-Cascades YMF

I am always inspired by a vision of how Friends can be more connected and more relevant to the needs of the world. FWCC's program is all about this. I am very pleased to be part of a larger movement.

Jonathan Vogel-Borne, New England YM