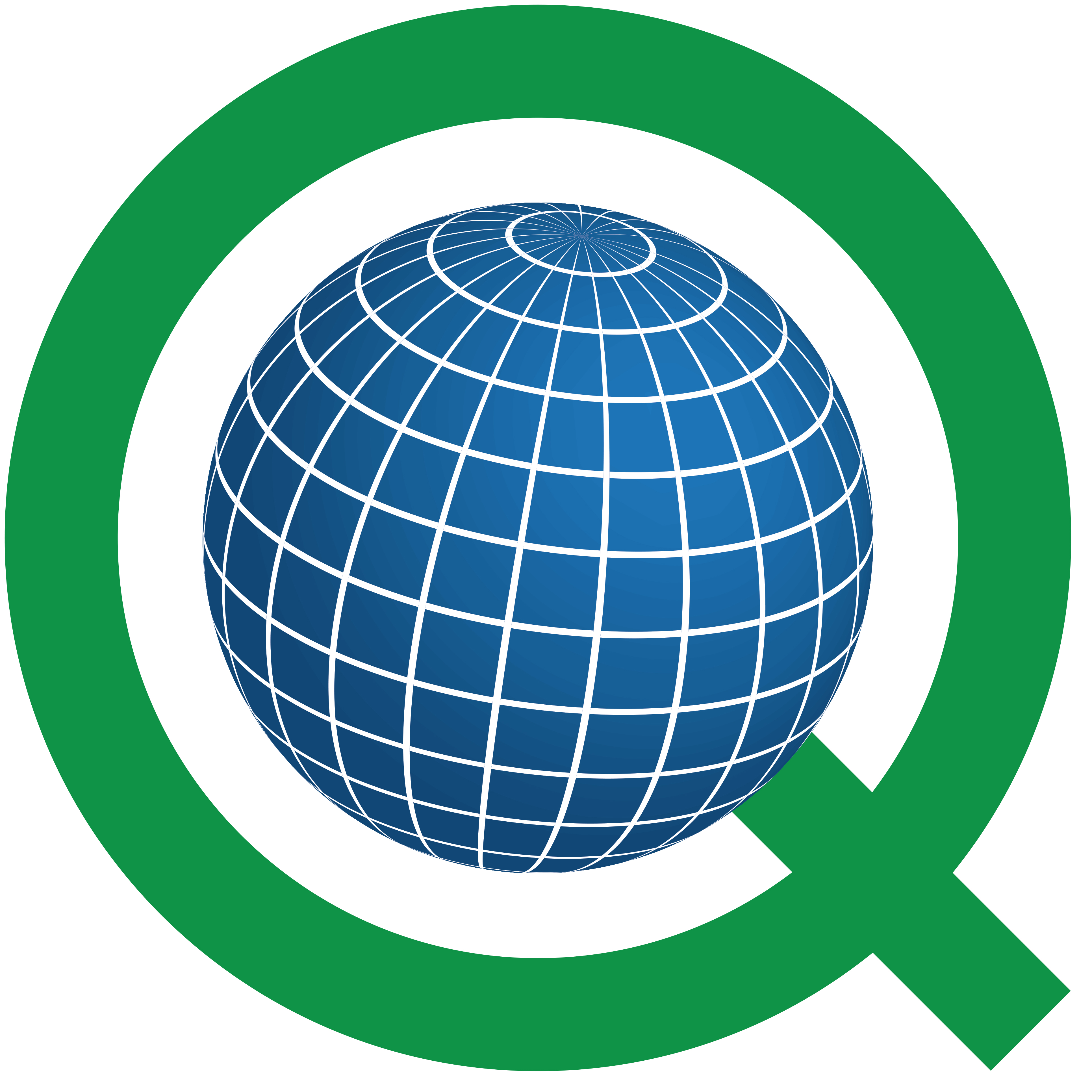 World Quaker Day 2021
Worldwide!
|
October 03, 2021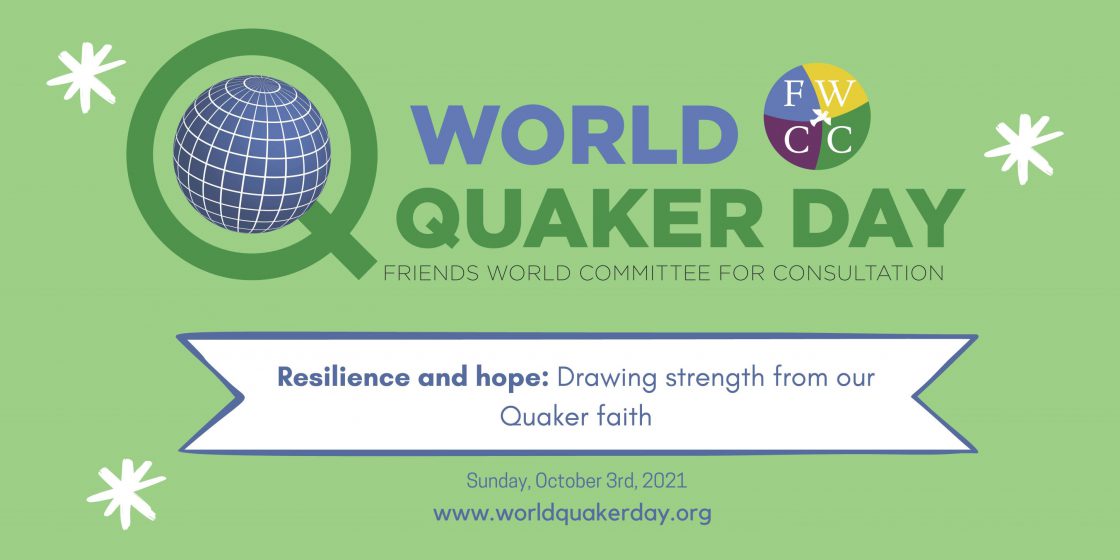 Join Quakers worldwide in celebrating World Quaker Day 2021!
Sunday, October 3, 2021
Resilience and hope:
Drawing strength from our Quaker faith
Every year on the first Sunday in October, we celebrate World Quaker Day.  It is a chance to lift up and celebrate our connections across our churches, meetings, countries and sections, and to feel the power of God connecting us into a faithful family.  You can celebrate World Quaker Day locally, or by reaching out across the globe.  Check back closer to the time for more ideas!