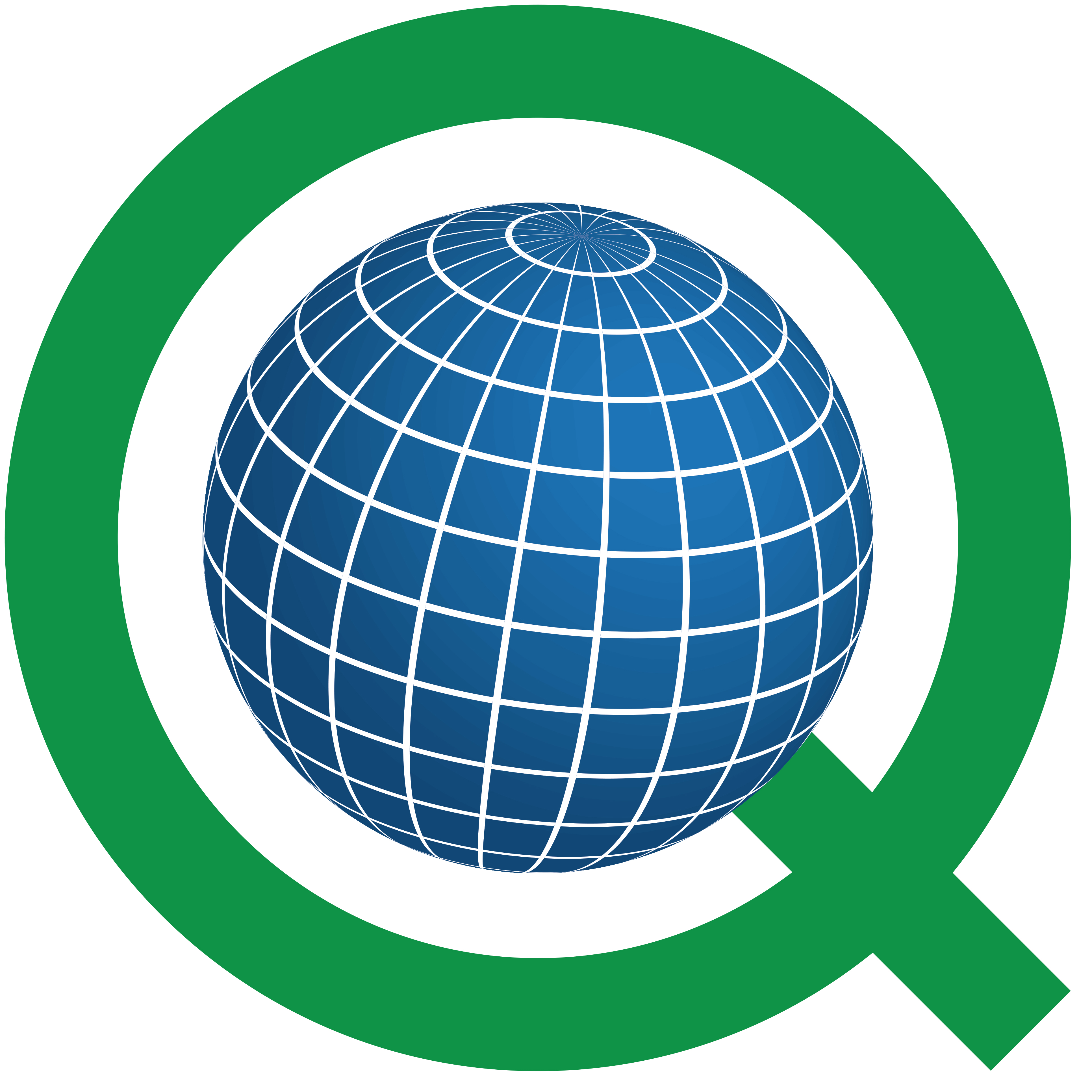 World Quaker Day 2020
Worldwide
|
October 04, 2020
Sunday, October 4, 2020
Theme: What does it mean to be a Quaker today? 
Living into a Faithful Life in a Changing World
Join Quakers worldwide in celebrating World Quaker Day 2020!
Every year across our churches, meetings, countries and sections, we feel the power of God connecting us in to a faithful family.  This year, one option is to join Friends from around the world for an online worship hosted by one of our FWCC Sections:
Africa Section Online Worship
3am Pacific, 4am Mountain, 5am Central, 6am Eastern time
˜˜˜˜˜˜˜˜˜˜˜˜˜˜˜˜˜˜˜˜˜˜˜˜˜˜˜˜˜˜˜
Europe and the Middle East Section Online Worship
5am Pacific, 6am Mountain, 7am Central, 8am Eastern time
Login information is available here!
˜˜˜˜˜˜˜˜˜˜˜˜˜˜˜˜˜˜˜˜˜˜˜˜˜˜˜˜˜˜˜
Section of the Americas Online Worship
1pm Pacific, 2pm Mountain, 3pm Central, 4pm Eastern time
Bilingual English-Spanish, Semi-Programmed Worship
There are many other ways to celebrate World Quaker Day.  You can organize something within your own church or meeting, join with others in your area, or organize something with a Friends meeting or church elsewhere in the world. You can find inspiration on the resources page and in what Quakers did worldwide for World Quaker Day 2019.