Latin American Women Conference
Online, 7pm EDT (4pm Pacific, 5pm Mountain, 6pm Central/Jamaica, 7pm Eastern)
|
August 15, 2020
Bendecidas para Bendecir  (Blessed to Bless Others)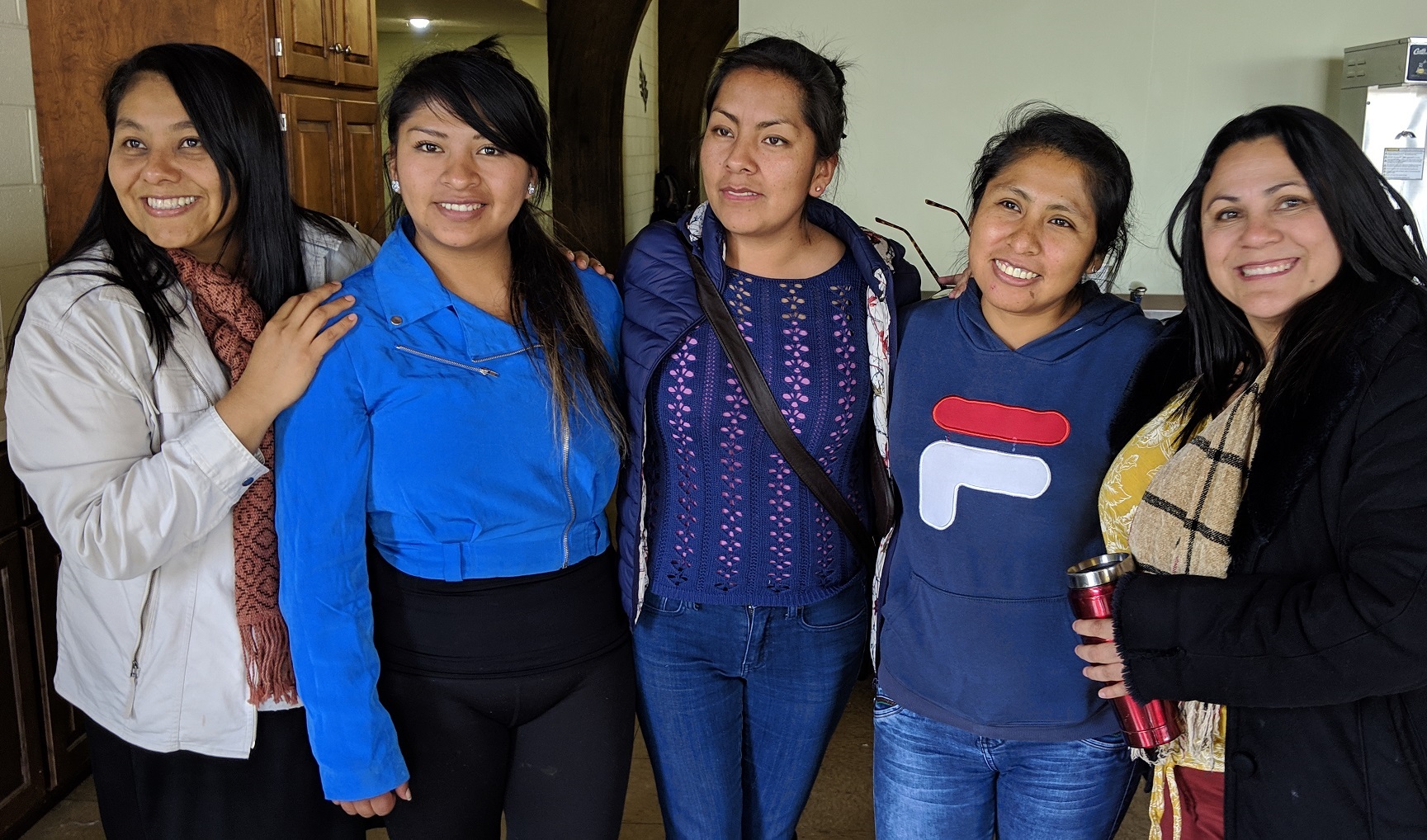 For many years, women Friends in the Latin American yearly meetings have wished for an opportunity to meet and support one another in our ministries, our families, and our spiritual lives. Some of us have gathered in our own yearly meetings, but when international conferences occurred, most of the delegates from our yearly meetings have been men. Finally we are taking a chance and holding a conference of our own! We ask God's blessing on our work together.
If you'd like to attend this Spanish language conference, click here to register and receive the Zoom link.
We have launched a crowdfunding campaign to support the women of the FWCC Traveling Ministry Corps and the work of Karen Gregorio de Calderon that blesses so many. If you have been touched by the experience of Friends women's conferences, please join our campaign and invite your friends to make a donation and share it on your social media.
Please support our work!