The Friends World Committee connects Friends face-to-face and heart-to-heart. We are continually looking for the best ways to do both. Read on for more information about our Traveling Ministry Corps and the next Section Meeting. Both will provide face-to-face opportunities for Friends to learn deeply from one another. Behind the scenes, we are also working on a new website design that will make it easier for you to connect with other Friends — and with FWCC — heart-to-heart, any time day or night, and to find new Friends wherever you are. Look for more news in May.
In friendship,
Robin Mohr
Executive Secretary
---
Joshuah Lilande's Travels in Texas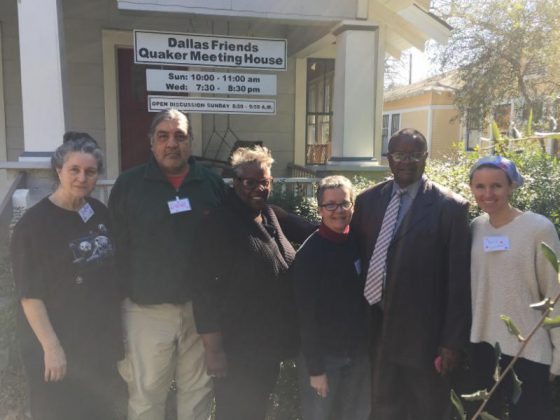 Joshuah Lilande, clerk of FWCC Africa Section, traveled to Texas after the World Plenary Meeting in Peru to visit with Friends in Fort Worth and Dallas. After worshipping at the two meetings, Joshuah took time to speak about some of the struggles facing Quakers and others in Africa, particularly in Burundi. In this photo, Joshuah poses in front of the Dallas Meetinghouse with clerk Paula Keeth and other members of the monthly meeting.
"We cherished the togetherness we had and look forward to other meetings in the future as God wills," Joshuah wrote, thanking Friends for their hospitality. Joshuah found warmth and connection with Texas Quakers on this trip: "In our brief talk, we seem[ed] to agree that our people suffered a great deal and in order to be delivered from this anguish, [we must] talk about it openly, write many more journals about these sad and inhumane behaviors, even if it means repeating oneself."
Dallas Friends felt enriched by Joshuah's visit and the chance to hear about Quakers in other parts of the world. "For our Meeting, it was a good experience to hear from a Friend outside the U.S. who could address our similarities and differences. It was interesting to hear about his home meeting," said Paula Keeth, clerk of Dallas MM.
As FWCC moves forward with forming the Traveling Ministry Corps, we hope that Friends will find moments of commonality, as well as possibilities of understanding our differences, through intervisitation.
---
Save the Date! 2017 Section Meeting in Pittsburgh, Pennsylvania: March 23-26, 2017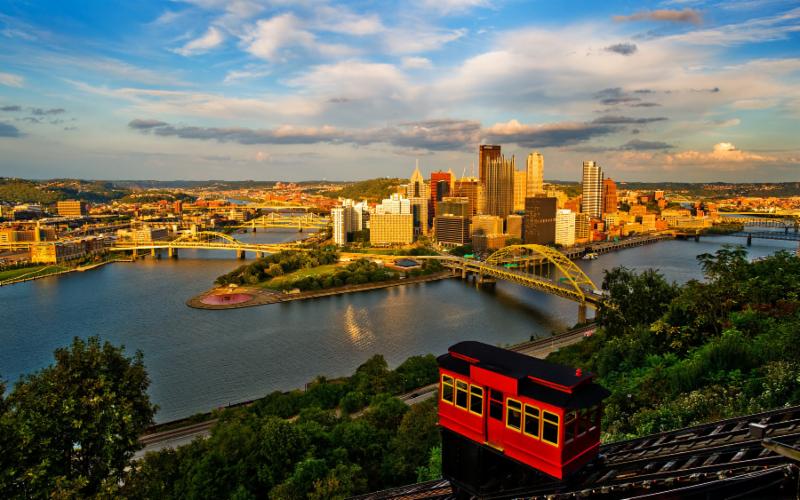 We are excited to announce that our 2017 Section Meeting will be held in Pittsburgh, PA from March 23-26! We will be gathering at the Gilmary Catholic Retreat Center next March with Friends from all over the Section of the Americas. We hope that you can join us as we gather together in business, fellowship, and worship.
---
Traveling Ministry Corps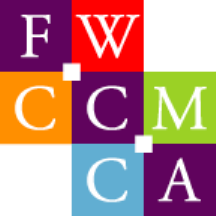 In the 21st century, the traveling ministry is an important way to realize our vision of a thriving and integrated network of Friends woven together in transforma tive faith. Our goal is still to further draw the strands of Quakerism in the Americas together into the rich tapestry that is the Religious Society of Friends. In 2016, the Section of the Americas is organizing a small volunteer corps of Friends to send as traveling ministers throughout the Section, crossing Yearly Meeting lines and other divisions among Friends.
We will accept applications from Friends who express concerns that are deeply rooted in the Spirit, and who can transcend differences and division to seek broader unity in the Light. FWCC will provide training, support, and accountability for those Friends who are chosen to travel in this ministry. Funding will be available to support the travel expenses of the members of the travelling ministry corps.
If you would like to share your ministry or to host a visitor at your local meeting or church, please visit our website for more information and to download the application forms. The first round of applications is due June 30, 2016.