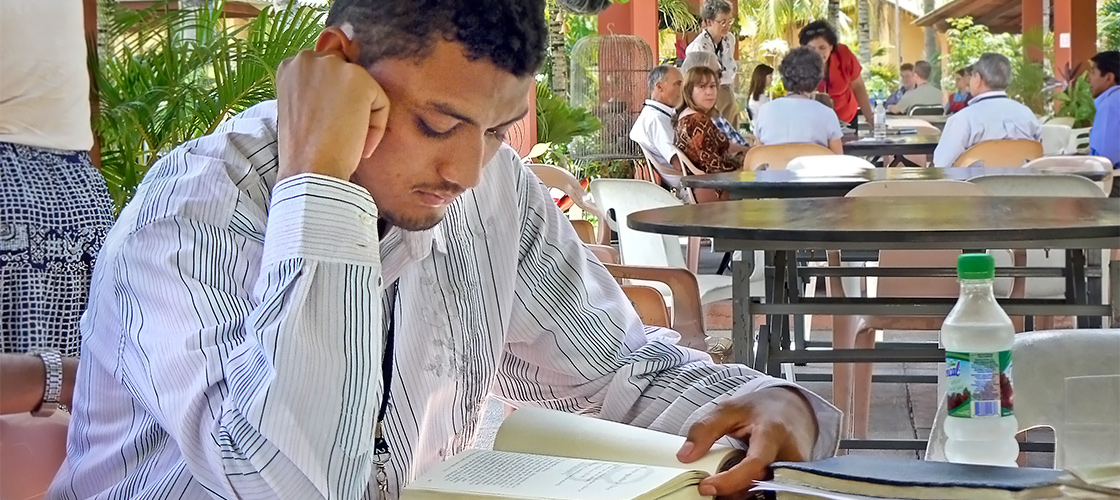 Publications
Welcome to our library of contemporary Quaker writing. This collection reflects some of the cultural and religious diversity among Friends.
Use the Quick Links to find writing on popular themes. Or, search this collection by topic, author or title.
---
Quaker Resources
Explore other resources and blogs for more Quaker literature.