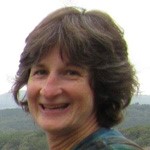 Prophetic ministry
Prophetic listening
Unwritten rules of
unprogrammed Quakerism
Spiritual wrestling practices for Quakers
Deepening worship
Debbie Humphries grew up Mormon and came to Quakerism in the early 1990s.  Since then she has been a member of Ithaca (NY) Monthly Meeting, Charleston (WV) Monthly Meeting; and currently Hartford (CT) Monthly Meeting. She  is currently clerk of the Ministry and Counsel Committee of New England Yearly Meeting. Debbie teaches at the Yale School of Public Health and conducts research on public health nutrition and community health, both in the US and internationally.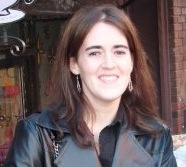 Discernment
Courage
Leadings & Concerns
Supporting ministry
Technology & algorithms in relation to social justice
Spiritual gifts & spiritual authority
Emily Provance is a member of Fifteenth Street Monthly Meeting in New York Yearly Meeting. She is engaged in vari-ous spiritual accompaniment and social media-based minis-tries, and she travels with a minute from her monthly and year-ly meetings. Emily brings workshops and discussions for all ages on a variety of topics in Quaker faith and practice, and she seeks to connect particularly with Friends who may be feeling called into ministry. She tutors children in reading.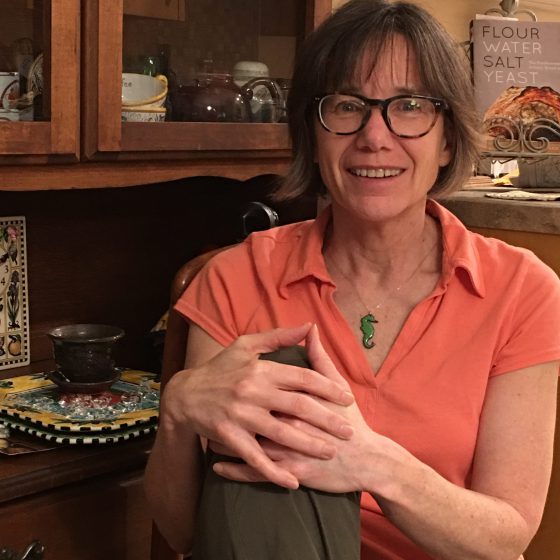 Science & faith
Bible & Quaker faith
Prophetic ministry
Evangelicals & Quakers
Julie Peyton is a member of West Hills Friends in Portland, OR, where she clerks the EarthCare Committee, and in the past has served as presiding clerk and recording clerk. In Northwest Yearly Meeting, she has served on the Epis-tle Committee, Nominating, and as an FWCC rep. She cares deeply about a core belief of Friends: that we all have access to the same Spirit, the Spirit who was there at the beginning of creation, and the Spirit that gave forth the Scriptures; thus we can listen together and be led together. She teaches chemistry at the college level.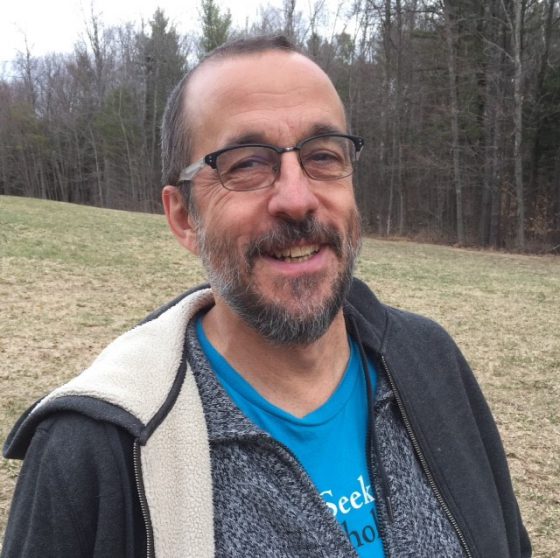 Traveling Across Branches of Quakerism
Prophetic Ministry
Convergent Friends
Spiritual Deepening
Chuck Schobert is a member of Madison (WI) Monthly Meeting, an unprogrammed congregation within Northern Yearly Meeting. Active in his monthly and yearly meeting, he also clerks an FWCC committee that engages Friends about the work of FWCC. In his ministry, God has called him to travel across the diverse branches of Friends, listen-ing with his heart, seeking common ground and the joy of spiritual transformation. He works as a veterinarian.
To download a printable flyer of these biographies, click here.